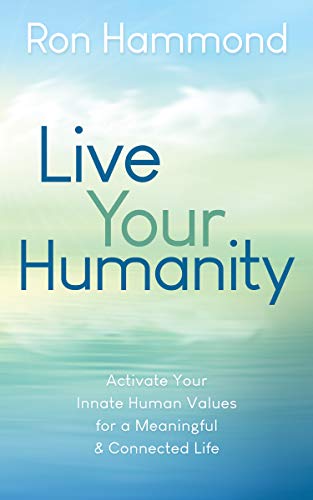 Live Your Humanity : Ron Hammond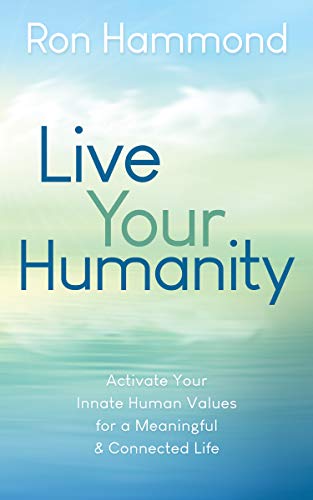 We live in a fast-paced world that shows no signs of slowing. The list of demands that are placed on us from our families and careers grows longer each day. We feel the pressure of time slipping away, which makes us stressed and anxious. This causes our focus to shift away from thinking about others, creating distance between ourselves and the rest of the world, and we lose touch with the basic human values that all of us share, the core beliefs that assist us in developing meaning and connection in our lives.
Integrity, kindness, compassion and love are gifts that go dormant when we cease using our power to cultivate and nurture them. We stop treating one another with respect, love, dignity and acceptance and instead live our lives sitting in judgement, being fearful and giving up our peace.
For a long period of time, Ron Hammond experienced the negative effects of living this way and set out to change his life. His quest led to a shift in his consciousness that revealed to him the value of human connection and how it adds vibrancy to life. Energized by the positive results he experienced, he set out to share his discoveries through this book.
Live Your Humanity will take you on a journey that will positively impact your life. You will discover how activating the human values that you already have will lead you to a fulfilling life of meaning and connection.
Book Links
Website
Facebook
Amazon Author Page
On Amazon
More Great Reads: