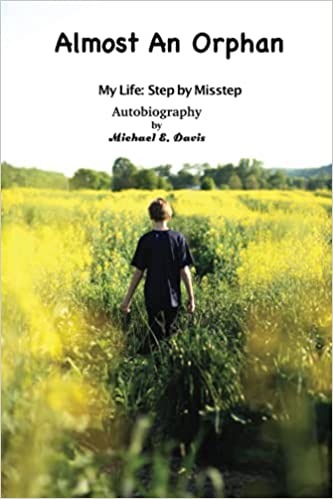 Almost An Orphan = My Life: Step By Misstep : Michael E. Davis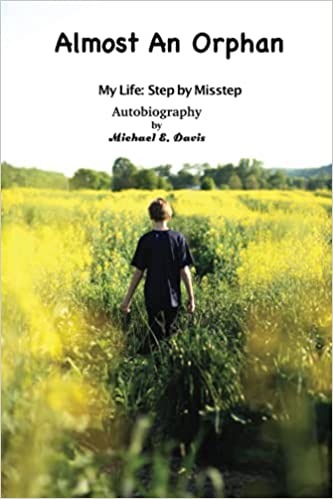 Tossed onto the sea of abandonment, a small boy struggles and adjusts to life in an orphanage.
He meets his mother for the first time at age thirteen and begins a new adventure in the world outside "The Home."
Two near-death experiences, two marriages, three children, and one divorce, his constant companion, a drink, is always there to ease his unpredictable and erratic journey through life.
Unfolding decade by decade like a collection of short stories, Michael's story is one of a purely human experience.
Book Links
Website
Facebook
Twitter
Pinterest
Amazon Author Page
On Amazon
More Great Reads: