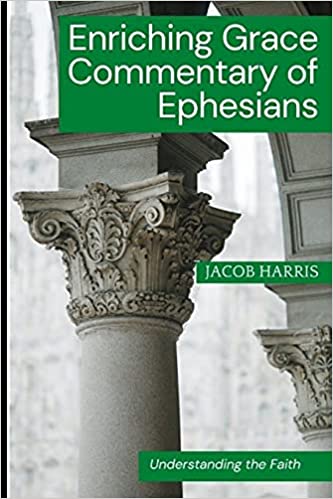 Enriching Grace Commentary of Ephesians : Jacob Harris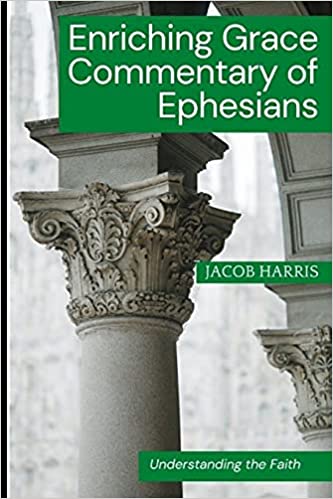 Stemming from the weekly Ephesians study on enrichinggrace.com, author Jacob Harris works to verse by verse evaluate Paul's letter to the Ephesian church.
This compiled work is intended to be a practical resource, apt for study in and out of the personal realm.
Chapter by chapter, Harris breaks down content while still looking to keep the integrity of the letter as a whole and to its proper context.
He invites you to join him as he works to speak the truth in love and grow in Christ (Ephesians 4:15).
Book Links
Website
Facebook
Twitter
Instagram
Amazon Author Page
On Amazon
More Great Reads: