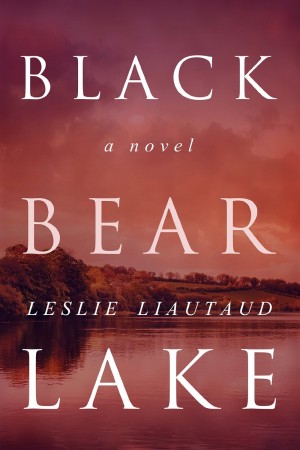 Black Bear Lake : Leslie Liautaud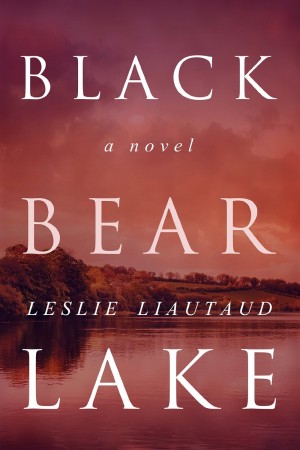 The young adult years can be filled with an overwhelming amount of conflicting emotions: isolation and pain while separating from parents, the discovery of intense, searing and sometimes unrequited love, all along side the seemingly endless view that anything dreamed is possible. These universal teenage sentiments that inevitably, for better or worse, stay with us through the entire course of our adult lives, are captured in Black Bear Lake.
Adam Craig, a forty year-old stock trader in Chicago, finds his marriage teetering on the rocks and his life at a standstill. Taking the advice of a therapist, Adam travels to his childhood family compound on Black Bear Lake with hopes of reconciling with his past. Stepping onto the northern Wisconsin property, he relives the painful memories of the summer of 1983, his last summer at the lake.
Fifteen year-old Adam carries a world of worry on his shoulders as he arrives at Black bear lake for a month long family reunion. Between his mother's declining health, as she quietly battles quickly spreading Cancer, and his cherished cousin's depression over her parent's bitter divorce, Adam is swept up in smothering familial love and heartbreaking adult betrayal. The arrival of a sensual but troublesome babysitter throws the delicate balance of his family into a tailspin. Wedged in the middle of it all, Adam is forced to learn that there's a fine line between self-preservation and doing what's right, all the while unaware of the impending tragedy that will ultimately change his life forever.
Book Links
Website
Twitter
Goodreads
Amazon Author Page
On Amazon
More Great Reads: