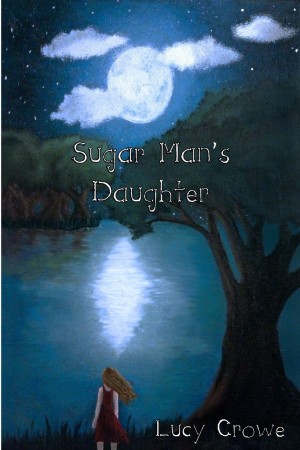 Sugar Man's Daughter
Nicola writes letters to her dead father. She makes her home lakeside in an ancient house where all the candles in the world can't push back the night. Her father remains as brilliant and violent in death as he was in life.
Running from a possessive ex-fiancé and in denial over an untimely miscarriage, Nicola is discovering that the people closest to her are also those who wield the most damaging weapons. John Santangelo may be using her as a means to an end even while he is falling in love with her, and trust is a moot point with her new acquaintance, the little half-witch child, Benny Jones.
'Sugar Man's Daughter' is a literary work that offers an unabashed exploration of blind love's aftermath, exposing the darker side of human nature even while celebrating the resiliency of the human spirit.
Book Links
Facebook
Twitter
Goodreads
Amazon Author Page
On Amazon
Sugar Man's Daughter : Lucy Crowe