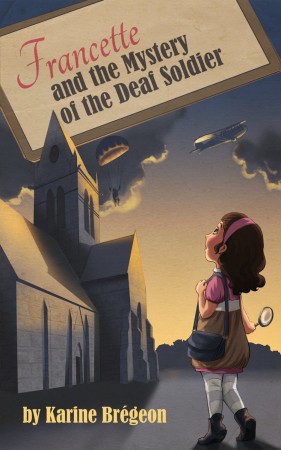 Francette and the Mystery of the Deaf Soldier : Karine Bregeon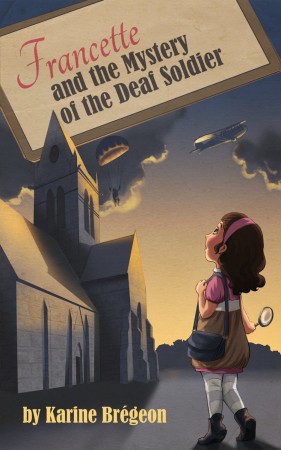 Francette and the Mystery of the Deaf Soldier
Francette is the story of a young Parisian girl who travels to Normandy to spend the summer break at her grandparents' farmhouse.
She is impatient to reunite with Anatole, her childhood friend, with whom she always has tons of fun. But when she arrives in the peaceful provincial town of Sainte-Mere, she discovers that the church bells are keeping the villagers awake at night. People even start to spread rumors about the ghost of a World War II American paratrooper. Francette and Anatole decide to investigate…could it be true? And what would his motive be?
It will be up to Francette and Anatole to solve the mystery!
Francette and the Mystery of the Deaf Soldier is an excellent book for parents or teachers wanting to introduce the D-Day landings and American intervention in WWII to a younger audience. The Overlord operation is presented in a non-scary and educational way so children can discover a major event in US History.
Book Links
Goodreads
On Amazon
More Great Reads: