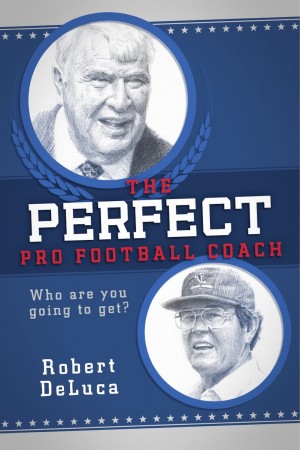 The Perfect Pro Football Coach : Robert DeLuca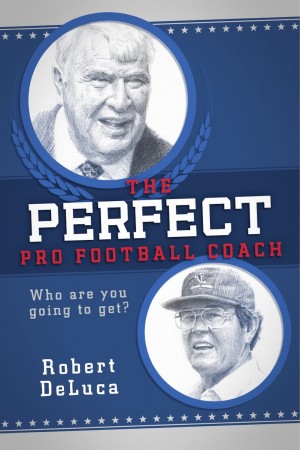 The Perfect Pro Football Coach
Who is the best National Football League head coach ever? Most football fans have an opinion, but we settle the matter once and for all. We have come up with the profile of the "perfect" coach by ranking and analyzing every one of the 275 NFL head coaches over the past 50 years. Setting personalities aside, we use our "CASHtm" evaluation system to break down on-the-field performance of every coach and measure him against his peers to reveal the good, the bad, and the ugly. You can find your favorite guy on our list, which just might surprise you.
There is no person in an NFL franchise that is more important than the head coach and yet, mostly because head strong owners fail to do their homework on new hires, the failure rate is very high. Quick, shoot-from-the hip decisions to fire are made without much forethought about just who or what may be available as a replacement.
By identifying both what the best of the best-and also the worst of the worst brought to the table, owners, general managers, and fans can use history as a guide when it is time for a new man to prowl the sidelines for their favorite teams. Who are you going to get as your next head coach?
Book Links
Website
Blog
Facebook
On Amazon
More Great Reads: