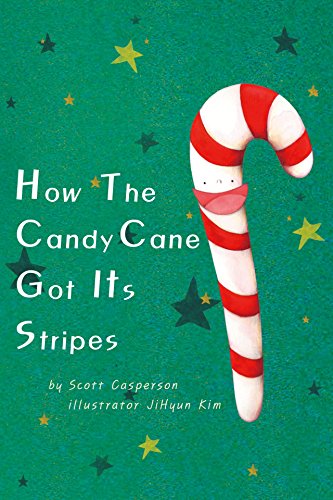 How The Candy Cane Got Its Stripes : Scott Casperson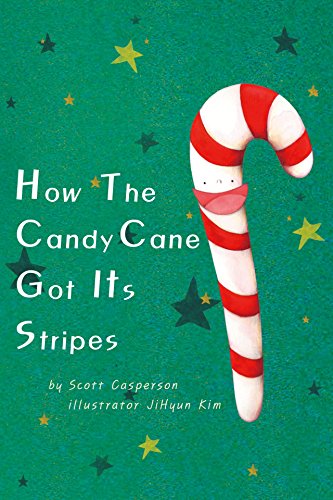 How The Candy Cane Got Its Stripes
How The Candy Cane Got Its Stripes is a sweet children's holiday tale about self-discovery and social interaction.
On Christmas Eve our hero, Cane, is having an identity crises: What exactly is his role in Christmas?
Luckily, with the help of his good bud Snoey he stumbles upon his relevance to this magical holiday – to remind everyone that the only gift that matters is friendship.
Book Links
Website
Facebook
Amazon Author Page
On Amazon
More Great Reads: