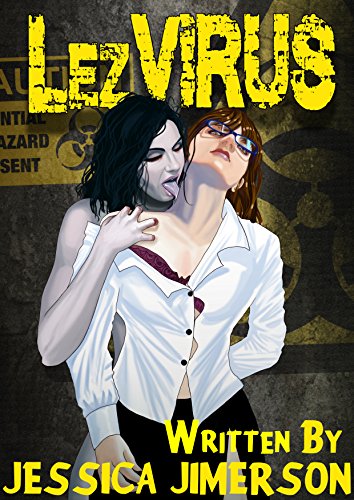 LezVIRUS : Jessica Jimerson
LezVIRUS
A horror erotic parody- the story focuses on a college student named Sarah who suffers from a slight case of homophobia.
She appears to be the only one noticing all the lesbian-related content that plagues the news headlines, in which her friends pass off as just more 'fake news.
Sarah is having to question whether her paranoia is getting the best of her or is she witnessing the uprising of a lesbian zombie apocalypse.
More Great Reads: