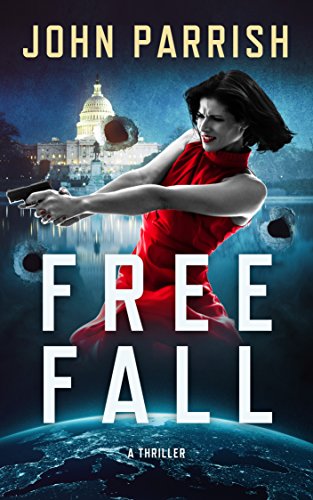 Free Fall
Will Liberty, the first Orbital City, be destroyed as the whole world watches? Liberty is having its 10 year anniversary party!
Everyone will be there, including the President of the U. S. The terrorist planned for everything, except for one small town sheriff, Mathew McKenna. And one woman who was determined to save her family, First Lady Samantha.
After college, Sam joined the military to serve her country. She became a Navy SEAL.
Join McKenna and an amazing cast of characters in this gripping thriller, as they fight for Liberty, for each other, and fight for their lives.
Book Links
On Amazon
More Great Reads: