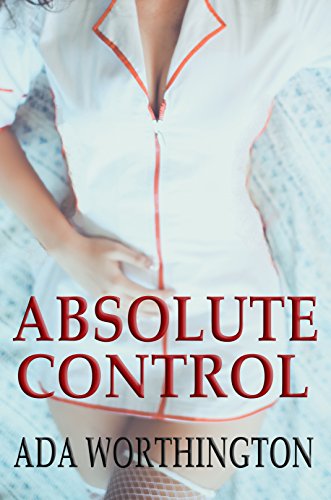 Absolute Control : Ada Worthington
Absolute Control
After a heartbreak split from her now ex-boyfriend, Maggie is trying to forget about him and move on.
That is until he shows up one night as a patient in the hospital where she works. At first, she wants nothing but to get him off her rotation schedule, until she devises a plan for sweet and naughty revenge.
Will her revenge entice her to take Joe back? Or will it give her the much-needed confidence to be done with him once and for all?
This is femdom revenge erotica with explicit sexual content intended for adults only.
More Great Reads: