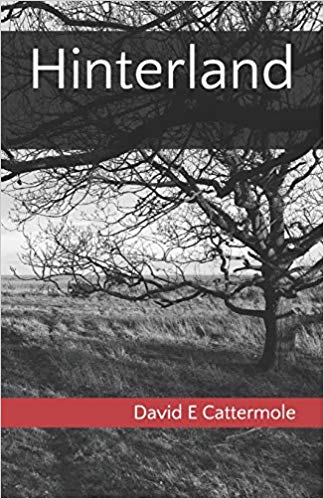 Hinterland : David E Cattermole
Hinterland
Magnus was a bluesman once. So were his friends the street magician and the pleasure seeker.
When student days in Brighton ended, their band and Magnus' carefree years continued as Kelly's Heroes toured the pubs and clubs of London and the South. They drank, they fought, they laughed, they partied and they made their music.
Fifteen years later, a very different Magnus, a career-obsessed, isolated, thirty-something Magnus, loses his life in a road traffic accident.
Hinterland is the story of how that Magnus became this Magnus and his search for peace on a journey through an afterlife he is not ready to accept. A journey through a place that he fears and rejects in favour of trying to find a way back to the living, to those he left behind, to his young family and to Isla his wife. A journey overshadowed by the secret he carries.
Walking with Magnus and his fellow travellers in the Hinterland we learn how love and jealousy, friendship and greed, tragedy and happiness, hope and the pace of life itself shaped his soul. A soul that must face its earthly past if it is to find its way to peace.
Set in the quiet beauty of the north Suffolk coast and buzzing 1990's Brighton, Hinterland reframes the question 'what if today was your last day on earth? by asking 'what if it had been yesterday?'
Book Links
Website
On Amazon UK
On Amazon
More Great Reads: