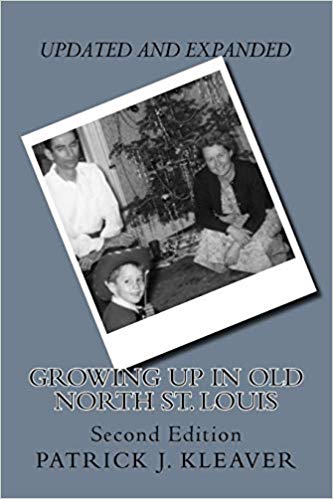 Growing up in Old North St. Louis : Patrick J. Kleaver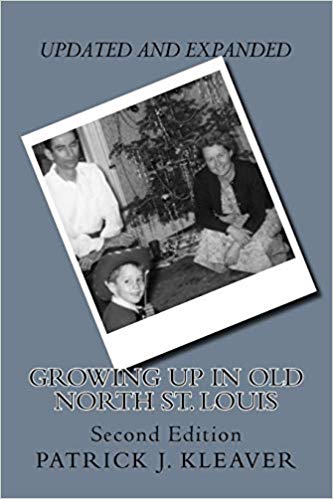 In this deeply personal account, the author reminisces about living in a historic St. Louis, Missouri neighborhood from its peak in the 1950s to its decline in the 1970s, sharing the good and the bad of his personal life.
With detailed descriptions of his house and the neighborhood's shopping district famously known as the "Great White Way," and with stops at various neighbors along the way, you'll feel like you are stepping into his life and literally walking with him on a personally guided tour!
Originally published in 2012, this UPDATED AND EXPANDED Second Edition was originally released in August 2018 with more anecdotes from his life; more photos (including rarely seen ones of neighborhood streetscapes and church interiors and exteriors) and a more detailed history of not only the Old North St. Louis neighborhood, its churches and schools but also side trips to surrounding historic St. Louis neighborhoods. It includes detailed descriptions of what ultimately happened to many of the people and buildings after he left the neighborhood.
**BONUS MATERIAL – in celebration of the first anniversary of the release of this Second Edition, the author has included ADDITIONAL information about what's happened to his neighborhood from August 2018 through July 2019.
** A must-have for local history buffs and as a guide for those who have thought of publishing their own life story.
City Dweller: A Lifetime Living And Working In St. Louis by Patrick J. Kleaver is also on Whizbuzz Books.
Book Links
Amazon Author Page
On Amazon
More Great Reads: