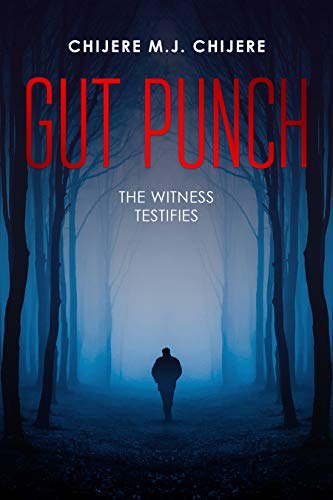 Gut Punch : Chijere M.J. Chijere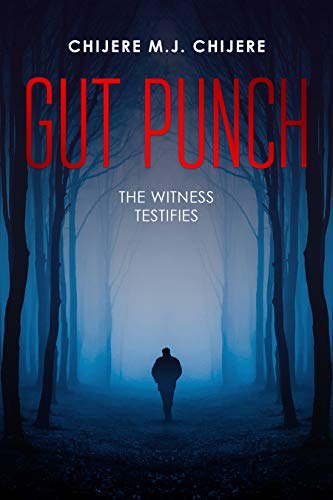 Corruption has reached epidemic levels. Plunder of resources, looting of the public purse by politicians, and shady dealings of businesspersons have become the norm. The legislature, executive, and judiciary are all under siege by unscrupulous men. The economy of the country is in freefall. Tribalism, nepotism, regionalism, and lawlessness rule the consciousness of those in power in a country on autopilot.
Racial abductions and murders of people with albinism are rampant. But when the Chief Investigations Officer for the anti-corruption commission is assassinated in cold blood, an awakening begins. That awakening is heightened by the mysterious deaths of a young human rights activist and four politicians. The president and his associates are charged with conspiracy to murder the four politicians sparking an intense courtroom drama where state prosecutors and defense lawyers engage in battle.
Add to the mix of murder and mayhem the element of black magic which is sought by parties on both sides, and you have an epic, mind-bending, heart-gripping story of intrigue.
Seketela is determined to put to an end the suffering and injustice inflicted on the poor people by the zombie-like politicians. Will he succeed in his quest to unravel the tangled web of political corruption in time to save his country from impending doom?
Book Links
Twitter
Amazon Author Page
On Amazon
More Great Reads: