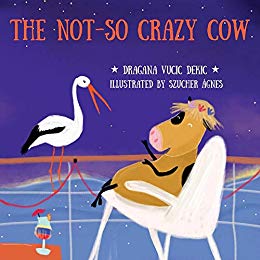 The Not-so Crazy Cow : Dragana Vucic Dekic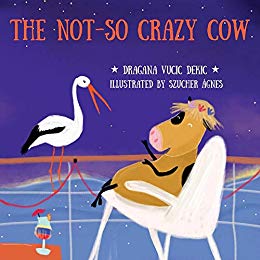 A humorous rhyming story about a cow who believes that the grass is greener somewhere else.
Despite having royal treatment in her homeland of India, she longs to discover the big world. One day, she packs her bags, puts on her best hat, and sails from India to Europe.
One wise stork tries to warn her of the upcoming challenges, but the cow follows her adventurous spirit to discover this for herself.
Her journey is full of unexpected situations and very soon, the cow starts missing her homeland.
This amusing book also presents an important question: who is crazy here? The cow or the world who treats her as if her life doesn't matter?
Book Links
Website
Facebook
Twitter
Instagram
Pinterest
Amazon Author Page
On Amazon
More Great Reads: