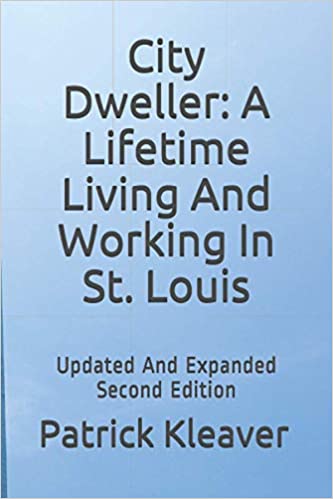 City Dweller: A Lifetime Living And Working In St. Louis : Patrick J. Kleaver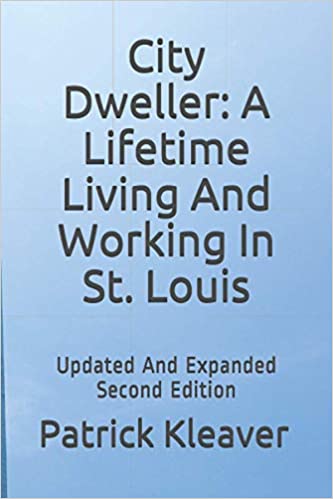 In this sequel to his prior book Growing up in Old North St. Louis, Patrick J. Kleaver totally updates and expands his City Dweller: A Lifetime Living and Working in St. Louis that was originally published in 2013.
He continues the deeply personal account of his and his parents' lives and explores other neighborhoods in the city of St. Louis, Missouri in which he and they lived, the Catholic churches they attended, and his day-to-day life, with a special look at the economy, music and TV shows of the 1970s and 1980s.
He details what it was like to work for an increasingly shrinking Federal Government agency and one that kept growing by leaps and bounds. He delves into the history of long-gone areas such as the Mill Creek Valley, Laclede Town and Lucas Place and totally redone neighborhoods such as Columbus Square.
Sharing the history of various Catholic churches, some long forgotten and others totally revitalized, he includes rarely seen photographs of the interiors and exteriors of those that were closed. Photographs of houses and other buildings that have been torn down are also included as well as a detailed glimpse of what the downtown St. Louis shopping area had been and is now. Several long-forgotten cemeteries that existed in or near downtown and the city's Central West End wrap up this fascinating look at St. Louis.
Growing up in Old North St. Louis by Patrick J. Kleaver is also on Whizbuzz Books.
Book Links
Amazon Author Page
On Amazon
More Great Reads: