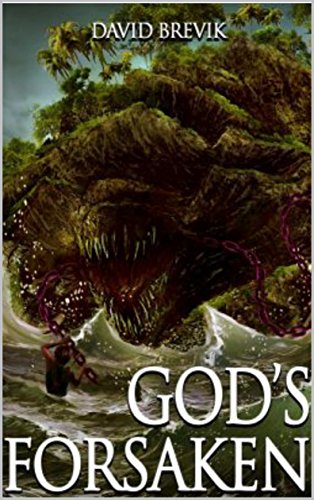 God's Forsaken : David E. Brevik
God's Forsaken
Michel is the Angel of Death, feared and revered by all.
Nobody dares cross his path – until he meets Vipa, a strong-willed huntress who will not take no for an answer.
Forced into a deadly and reckless mission to destroy the forsaken God Tragun, Michel must learn to get along with Vipa and her team: a vampire and a humanoid lizard.
With Lady Luck fighting against them, will they accomplish the impossible? What secrets will they uncover along the way?
More Great Reads: