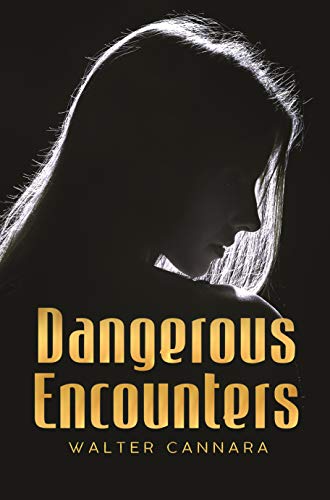 Dangerous Encounters : Walter Cannara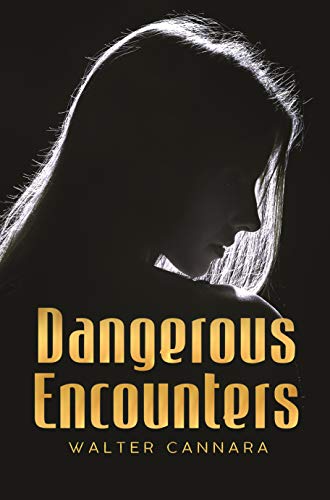 Donna Olsen was living a dream life. She was an attractive, confident woman with a touch of arrogance that fit perfectly with her personality, but not enough to be detected.
She was complacent and taking for granted that nothing would disrupt her lifestyle, until one day she was called to her boss's office and abruptly let go from her job.
Strapped for money, she confided in her friend Lisa and with her, she started to embark on a totally new life that she never knew existed.
To preserve her lifestyle and for the sake of her family, she started doing things that until a few months before would have been repulsive to her and to her moral character.
This book has a little of everything, crime, intrigue, humor, tragedy, sex and love.
As you continue to read, you will be captivated and surprised by the unexpected twists and turns of the story until the last page.
Book Links
Facebook
Amazon Author Page
On Amazon
More Great Reads: