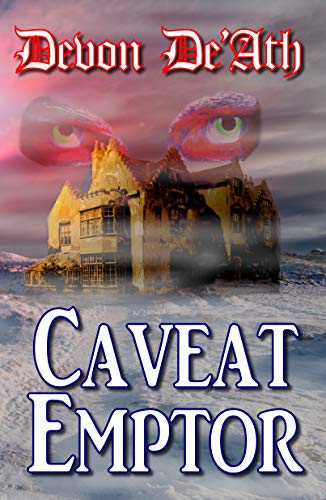 Caveat Emptor : Devon De'Ath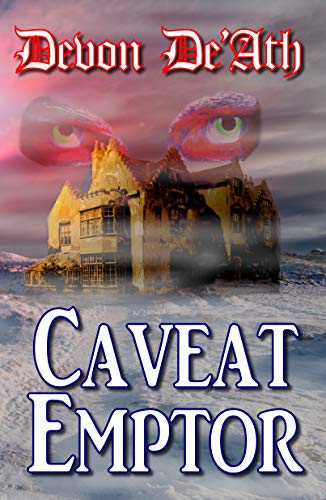 Do you believe a house can have a soul?
If you had asked that question to David Holmes back in 1985, it might have given him pause. The next three decades of his career as a Dorset estate agent, provided a very definite answer.
Meoria Grange is an impressive manor, built around the time of the English Civil War. It stands sentinel atop the Wessex Ridgeway, occupying a site of historical importance dating back into the mists of British antiquity.
When a family move in to renovate after a tragic fire, horrific outcomes draw David ever closer to their disturbing source.
Similar repetitions unfold each time he instigates another sale, until a very personal impact causes him to seek out some answers once and for all.
How can pure love and abject horror exist together with such inexplicable harmony?
Nevermere and The Lychgate by Devon De'Ath are also on Whizbuzz Books.
Book Links
Website
Facebook
Twitter
BookBub
Goodreads
Amazon Author Page
On Amazon UK
On Amazon
More Great Reads: