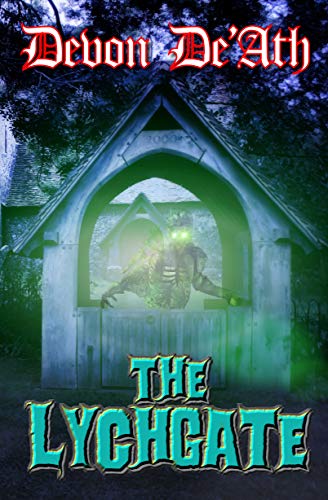 The Lychgate : Devon De'Ath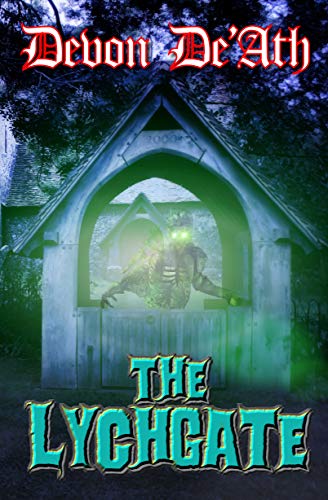 Sometimes vengeance goes beyond the grave.
In an isolated spot on the South Lincolnshire Fens, a new community blossoms. Tired of the modern world, this loose collection of off-grid down-shifters yearn for lives of simple self-sufficiency.
Most people steer clear of the initiative at Deeping Drove. A similar project nearly two decades before, came to a tragic end.
Local ghost stories abound of how former occupants fled their secluded haven on Halloween, never to return.
Now, conflicting spiritual powers once unleashed by a seventh century saint and a malevolent pagan holy man, will vie for dominance. Boundaries between life, death, body and spirit are about to be rent asunder.
Will anyone walk away to tell the tale?
Nevermere and Caveat Emptor by Devon De'Ath are also on Whizbuzz Books.
Book Links
Website
Facebook
Twitter
BookBub
Goodreads
Amazon Author Page
On Amazon UK
On Amazon
More Great Reads: