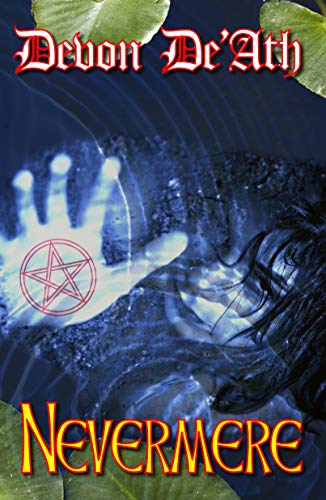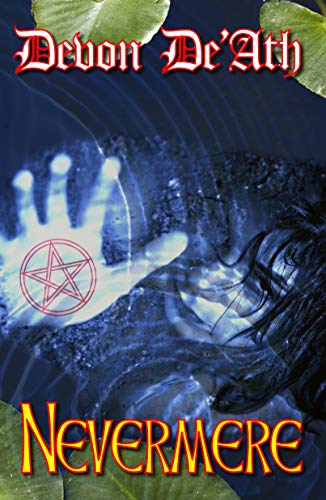 There's something in the water…
In 1644, a small Cotswold village suffers a spate of witch trials. The convicted are weighted down and thrown into a local pond to drown.
In present day London, Douglas Ashbourne is made redundant from his job as a Project Manager.
With growing violence in the city a worry, Doug, his wife and three children move to Gloucestershire to start a new life.
Their dream of running cottage industries making mead and beeswax products is soon interrupted by a series of dangerous and inexplicable occurrences.
Why is the village of Coln Abbots so obsessed with witchcraft?
Is there any truth to local rumours that occult powers are still at work in this sleepy corner of the Cotswolds?
What is the dark and ancient secret that plagues the woodland pond above their cottage, known as Nevermere?
Caveat Emptor and The Lychgate by Devon De'Ath are also on Whizbuzz Books.
Book Links
Website
Facebook
Twitter
BookBub
Goodreads
Amazon Author Page
On Amazon UK
On Amazon
More Great Reads: