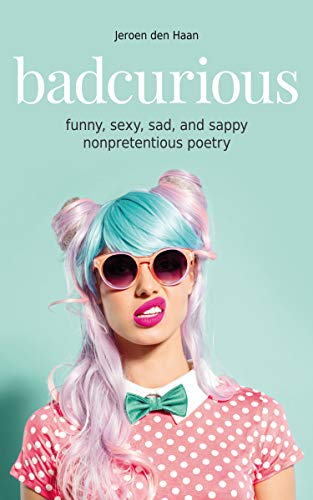 Badcurious : Jeroen den Haan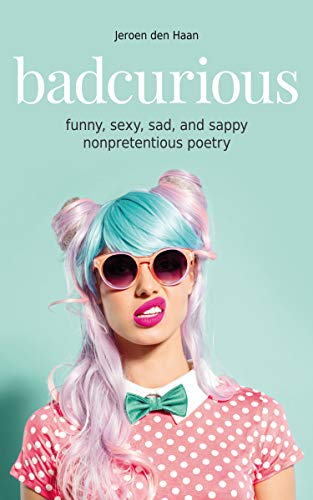 Funny, sexy, sad, and sappy nonpretentious poetry
A huge, 285+ page collection of nonpretentious poems with a twist that Jeroen den Haan posted as Hieronymus on Instagram.
Funny, touching and vulgar, but mostly different from what you're used to.
Except for some shadorma and tanka poems, there seem to be no limits on length (or lack thereof), subject and/or form.
Rhyming and not rhyming, observing reality or made-up stuff, it really goes every direction but the right one.
Subjects range from humor to love, mental health to the girl working the register in the local supermarket, and dreams to sexual fantasies.
Nothing is off-limits, nothing is filtered.
Lazy Prey by Jeroen den Haan is also on Whizbuzz Books.
Book Links
Goodreads
Amazon Author Page
On Amazon
More Great Reads: