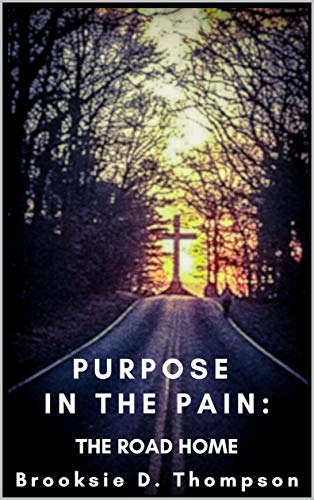 Purpose in the Pain: The Road Home : Brooksie D. Thompson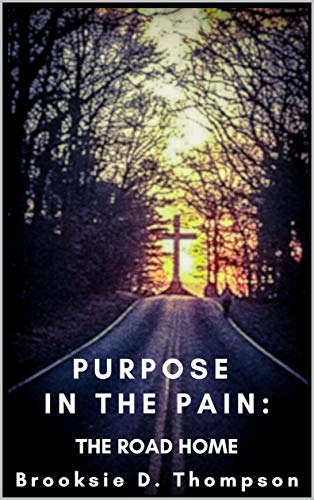 Takes the reader on an emotive journey of both hardship and triumph with a loving hand to guide them every step of the way.
Through heartfelt poetic verse, author Brooksie D. Thompson offers genuine encouragement, compassion, and an unwavering sense of empathy. This collection of emotionally-driven poems also harnesses the power of spirituality to instill all-encompassing hope into its reader.
Ultimately, the poet and these poems themselves are "here with you, along for the ride. The ride of life and days of doubt."
Book Links
Facebook
Twitter
Etsy
Amazon Author Page
On Amazon
More Great Reads: