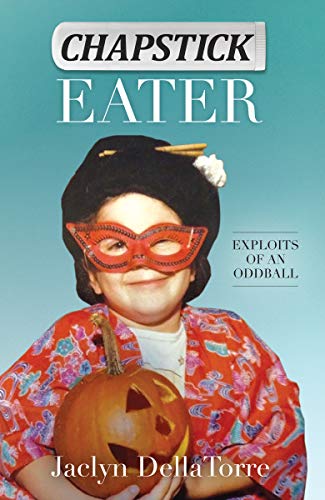 Chapstick Eater: Exploits of an Oddball : Jaclyn DellaTorre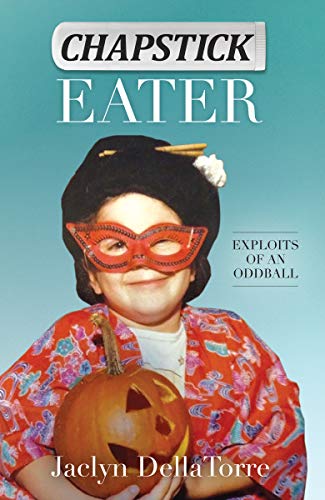 This book is a laugh-out-loud read that is full of heart and cringe-worthy, funny experiences.
A look inside the life of this self-proclaimed oddball whose adventures are enough to have you cracking up with tears streaming down your face.
Whether she's drunkenly sneaking food that belonged to her UFC fighter roommate or sprinting across the field of Yankee Stadium with her best friend that also happens to be a former New York Giant NFL player or embarrassing herself at a reality star's wedding this group of short stories will not disappoint.
More Great Reads: