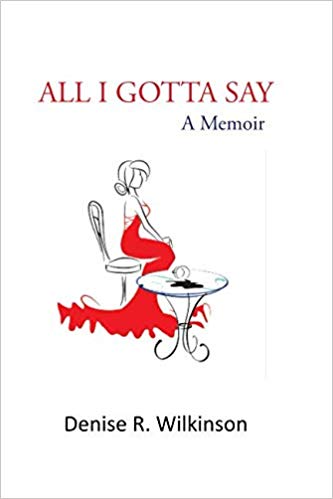 All I Gotta Say : Denise R. Wilkinson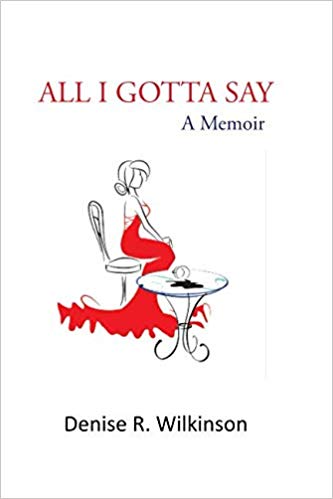 A heart-wrenching tale of abuse, mental illness and living with Post Traumatic Stress Disorder.
Shattered memories of abuse before Denise was old enough to speak began resurfacing in her dreams nearly twenty years ago. "Yours is a story to be told" is the message she received from a spiritual force prompting this carefully selected collection of stories citing, "Some secrets… you should just take to your grave."
What was once a box of scribbled memories, sometimes in childlike voices, has now become her memoir.
About the Author – Denise R. Wilkinson was born May 31, 1958, in Cincinnati, Ohio. Her story, however, begins with her conception. Her parents' love affair produced two bi-racial children during the 1950s, one they kept, one they gave away. The racial tension and violence during the civil rights era greatly influenced Denise's view of the world and people at an early age. Searching for her own identity while struggling through child abuse and domestic violence, Denise candidly shares her experiences of self-discovery and acceptance with wisdom, wit and love.
Book Links
Facebook
Instagram
Barnes & Noble
On Amazon
More Great Reads: