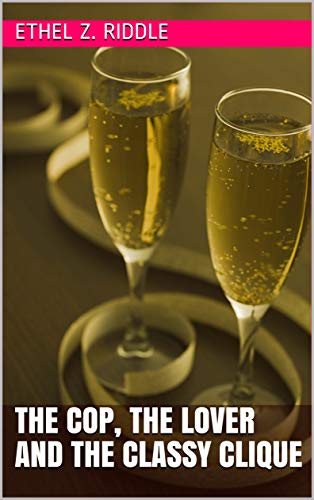 The Cop, The Lover and The Classy Clique : Ethel Z. Riddle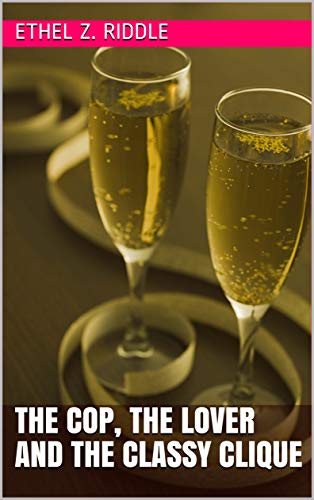 In this book, Katrina will feel passion and want and desire.
She finds a feeling she has missed since her husband's disappearance.
Katrina and Talon "TJ" had a relationship of cop and wife that she did not need to know. They were married out of college, but TJ was an up and rising undercover cop.
After an undercover mission goes wrong, TJ is assumed dead. Katrina fights the battle to win her life back, since his death. She finally begins to move on and be someone in society. Unknown to her, TJ is alive and still deep undercover.
Katrina finds a friend that has made money hand over fist working as a companion. Katrina needs money and needs to be wanted, so she applies. She finds herself in the kitchen of the mansion to which she is waiting for an interview.
An interruption by the owner who runs the companion service happens, but Katrina has no idea who he is. She mistakes him for a stranger and ushers him out of his own house. It shortly becomes evident that he was smitten with her. They meet and she believes it to be an interview, he believes it to be something more.
TJ in the meantime makes his way back into her house to see her while she sleeps (evidence in the first book The Cop and the Classy Clique). She believes she is losing her mind as she feels TJ, but in her reality acknowledges his death.
TJ, Katrina and now Chad are all after love. They now do not know the connection between the three will soon have them sharing love. Smitten with Katrina, soon Tj and Chad will be forced to lay it all on the line.
Book Links
Amazon Author Page
On Amazon
More Great Reads: