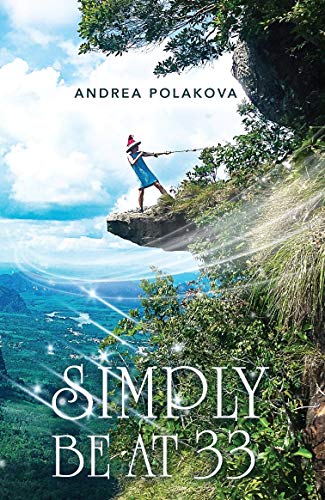 Simply Be at 33 : Andrea Polakova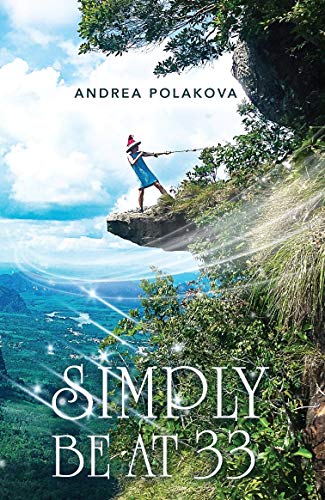 This true story will take you on a journey of self-discovery.
Andrea arrives in London at the age of twenty with no knowledge of written or spoken English.
Soon she meets a psychic who reveals that spiritual realms are real. This revelation sheds a ray of light for new beginnings and encourages her to study fashion design as she always dreamed.
But there is something more. Her spiritual quest and her need to know the truth about life takes her on the road. Andrea sets off on a journey to discover Nepal, Cambodia and Myanmar.
After an unsuccessful attempt to move to Bali, she loses all her belongings and returns to the UK.
She then feels a calling to visit the Huangshan Mountains in rural China where she experiences leaving her physical body behind.
Finally, she travels to Morocco, where a ray of light will convince her to share her life's journey with the rest of the world.
Book Links
Facebook
Twitter
Instagram
Amazon Author Page
On Amazon UK
On Amazon
More Great Reads: