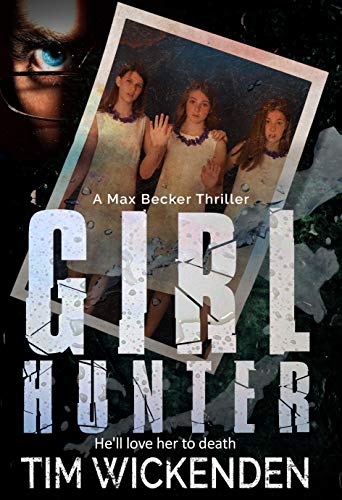 Girl Hunter: A Max Becker Thriller : Tim Wickenden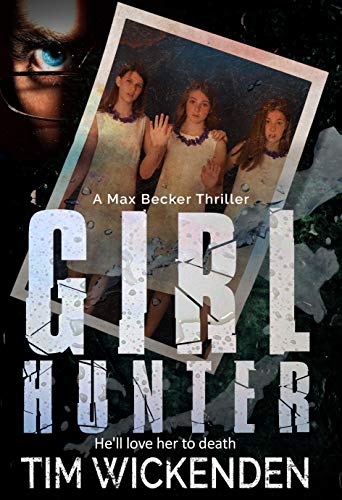 The first in the Max Becker Thriller books: Girl Hunter is set in West Berlin during the Summer of 1960.
Three girls have been abducted and murdered and another is missing. They have discovered that the killer has previously killed six in Munich.
One of the team, newly appointed female detective Ottilie Jäger (Otti), has worked out that the killer is abducting his victims following a strict geographical pattern and predicts his next move. They set a trap, but he spots them and later telephones Max, taunting him. Max suspects that the killer is a teacher and was tipped off.
The following week and from under their noses, he takes another girl. This time he hides the body and tells Max where to find her. When they recover the body, they find a note addressed to Max that says he will take one more and then leave Berlin; his last, he says, will be special and he's going to keep her.
In the final gripping scenes, the killer brings his evil to the heart of Max's world and with time running out he has one chance to catch his man when hunter becomes hunted, but does the killer have one last move?
Excerpt from book:
Max and Otti stand just back from the café window and watch as she disappears into the park.
"There he is," says Otti.
A man comes down the road and turns, joining the path: he's following.
Otti says, "what do you think? Is it him?"
"Oh, it's him and he's just made a terrible mistake."
Otti replies, "the hunter becomes hunted."
"It's what we do best. I'm off, you know what to do."
Book Links
Website
Twitter
Amazon Author Page
On Amazon UK
On Amazon
More Great Reads: