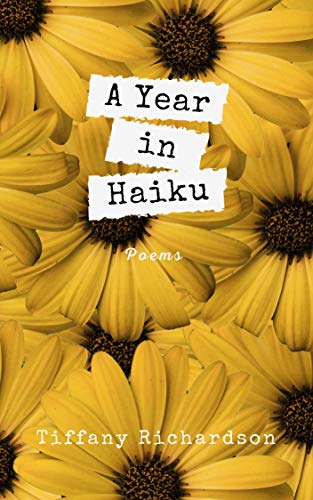 A Year in Haiku : Tiffany Richardson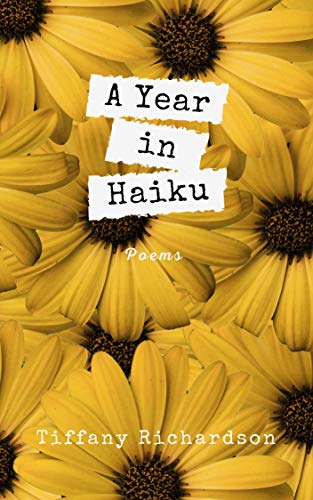 A Year in Haiku is a collection of 365 haikus dedicated to love, to heartbreak, to life….and everything in between.
The collection features haikus in their traditional form of 5-7-5 syllable format. Set up in a haiku a day calendar format, readers can read one poem per day or read it through like a traditional poetry collection.
The Colored Line by Tiffany Richardson is also on Whizbuzz Books.
Book Links
Website
Facebook
Twitter
Instagram
Amazon Author Page
On Amazon
More Great Reads: