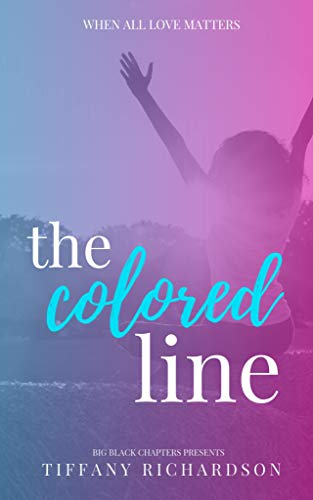 The Colored Line : Tiffany Richardson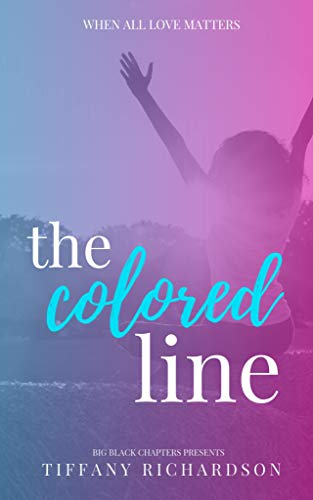 At the age of eight, Norah Johnson witnessed a tragedy that has shaped every aspect of her life. Now thirteen years later, all grown up, but still healing, she takes on a new job as an officer at the local police station.
All the time in the world could never make her forget her past pain, but her new partner, Spencer Bryant, helps her believe in love once again. At times she finds it hard to surrender to all of the new emotions she feels for him. She's so afraid to lose him the way she lost so much before. But in time she gives in to what her heart wants and lets herself fall in love with him.
When the past comes back to derail their happily ever after, Norah must make a hard decision. Can she let go of the past for her future? Can love really heal all wounds? When all love matters can it sustain past heartbreaks?
A Year in Haiku by Tiffany Richardson is also on Whizbuzz Books.
Book Links
Website
Twitter
Instagram
Amazon Author Page
On Amazon
More Great Reads: