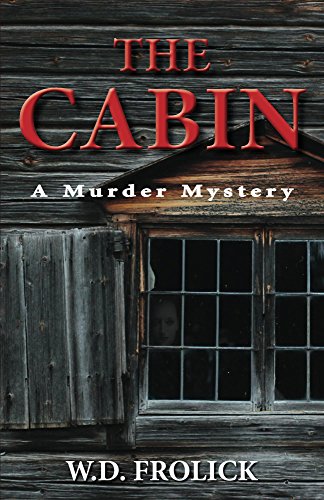 The Cabin: A murder Mystery : W.D. Frolick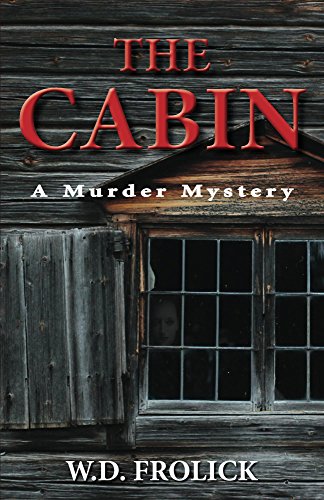 Buck Woods. A stressed out NYPD homicide detective and former marine scout sniper on sabbatical, returns home to Orono, Maine.
Upon arriving back in town, Buck meets up with his old high school friend, Detective Jim Barkowsky of the Orono PD. Jim invites Buck to stay with him, his wife, and their two children.
The next morning Buck and Jim go to check out Buck's new home, an old run-down cabin on two acres of land on Pushaw Lake. Upon entering the cabin they discover the decomposing body of an unidentified man. The victim died from a single gunshot wound. It is obvious that he was murdered.
Buck and Jim set out to solve the murder by putting together the pieces of the puzzle. Unexpected twists, turns, and obstacles abound, leading to a climax that puts Buck's life on the line.
Book Links
Website
Facebook
Twitter
Amazon Author Page
On Amazon UK
On Amazon
More Great Reads: