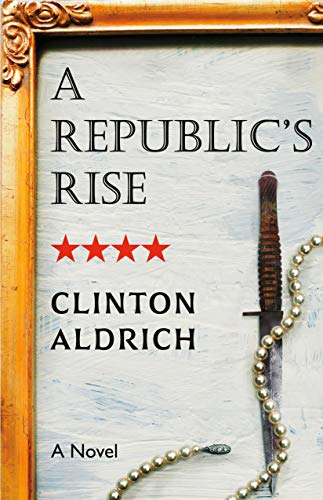 A Republic's Rise : Clinton Aldrich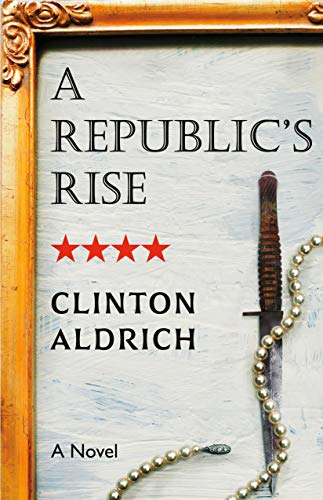 In the months prior to World War II, Nazi Germany dispatched agents throughout Europe to identify works of art to be confiscated. Derek Schorr, an art graduate student at the prestigious Berlin Academy of Arts, is ordered by the Reich Chamber of Culture to locate, A Republic's Rise, a painting desired by Hitler himself and rumored to be in private hands in Prague.
In pursuit of this goal, Derek finds the painting, but in the process falls in love with the beautiful Jewish daughter of the gallery owner. This forces Derek to begin a dangerous game of deception and forgery as Czechoslovakia falls to the Nazis.
A love story infused with art and fueled by surprising plot twists that heighten the suspense, A Republic's Rise captures the tension of the time – political treachery, the Jewish community's sudden scramble for safety, the Nazis' thirst for works of art and increasing brutality – in a page turning tale of betrayal, intrigue and – ultimately – escape.
Book Links
Website
On BookBaby
On Amazon
More Great Reads: