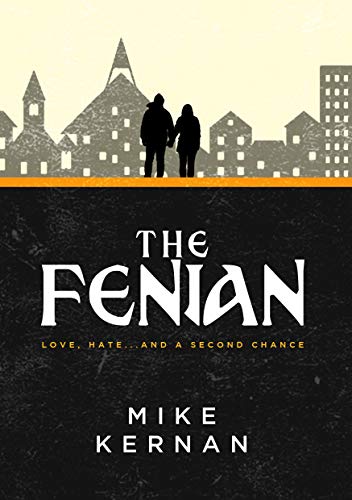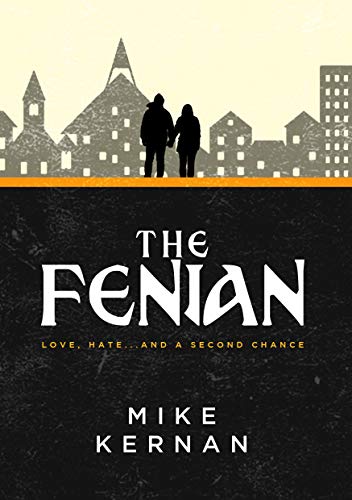 HOT pants to Mohican haircuts, glam rock to punk, Monty Python to Kojak, the three-day week to Thatcher…
A Scottish new town in the 1970s is the playground for teenage sweethearts Lorna and Robert and their unforgettable band of friends – and foes.
They include rock-solid Big Paddy, dirty Kirsty, cursed heart-throb Ross, born-entertainer Jo and trainee psychopath Dano.
Amidst the concrete jungle and each other's bedrooms, they discover love and loss, loyalty and betrayal, triumph and tragedy…all to a soundtrack that shifts from glam pop to prog rock to punk.
And, like all youngsters growing up anytime, anywhere, they spend an awful lot of time inventing sex.
But for Lorna and Robert, their lives are changed – perhaps forever – when they are torn apart by a deathbed promise and bitter sectarian divide.
Fast forward 25 years to Blair's Britain at the start of the new millennium when they suddenly come back into each other's lives in a very different world of fast-changing technology, international terrorism, the advent of social media and new screen heroes like Shrek and Tony Soprano
With Big Paddy as reluctant go-between – and that dying vow still haunting them – they face up to the biggest question of their lives.
What if you got a second chance to put right your biggest regret?
Book Links
Website
Facebook
Twitter
Amazon Author Page
On Amazon UK
On Amazon
More Great Reads: