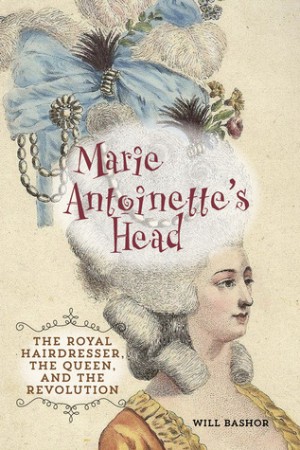 Marie Antoinette's Head : Will Bashor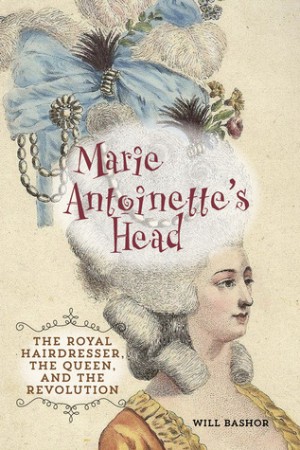 Marie Antoinette has remained atop the popular cultural landscape for centuries, mostly for the daring style and fashion she brought to 18th-century France. For the better part of the queen's reign, one man was entrusted with making her elaborate hairstyles the talk and the envy of France. Who was this minister of fashion who wielded such tremendous influence over the queen's affairs?
Marie Antoinette's Head reveals the story of Léonard Autié, the queen's hairdresser and confidant, the man responsible for the style that made her the envy of French society and partly for the uproar that dragged her to the guillotine. By unearthing the memoirs of the key players and a variety of sources from the 18th and 19th centuries, Will Bashor reveals Léonard's mostly unknown story, his impact on events at the dawn of the French Revolution, the role he played in the life of his most famous client, and the chaotic and history-making world in which he rose to prominence.
Besides his proximity to the queen, the hairdresser also had a most fascinating life filled with seduction (he was the only man in a female-dominated court), intrigue, espionage, theft, exile, treason, and possibly, execution.
Marie Antoinette's Darkest Days by Will Bashor is also on Whizbuzz Books.
Book Links
Facebook
Twitter
Goodreads
Amazon Author Page
On Amazon
More Great Reads: