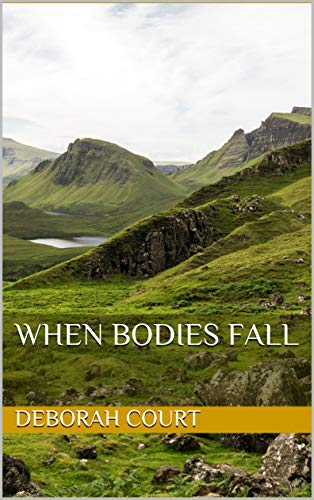 When Bodies Fall : Deborah Court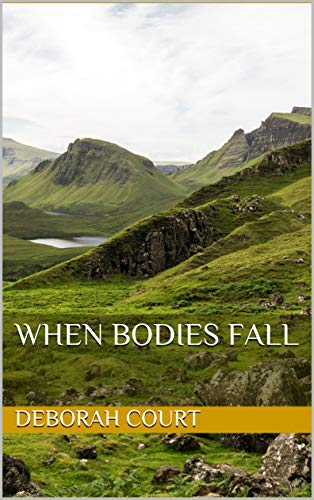 Jane Emily Daniels has become thirty years younger. Her amazing age reversal has come about, in a process not yet understood, through the interaction of toxic chemicals with her hidden genetic anomalies. She is a scientific miracle whose body may hold the secrets of eternal youth.
Her real identity is known only to a small group of doctors, and she creates a new persona, Maggie Dunn, in order to live some kind of normal life. Pursued by the forces who want to study her, she flees Canada and finds refuge in Scotland, in the bucolic and beautiful Isle of Skye.
When Maggie has begun to make friends and build a new life among people who know nothing of her background, her peace is shattered by a violent and mysterious death. Soon she finds herself in the middle of the investigation into this death, a suspect of interest to a wily Scottish police detective, and the investigation threatens to expose her past and reveal her secrets.
Detective Inspector Jack Wallace works to unravel the puzzle as Maggie struggles to maintain the life she has built and to protect her secrets. Will she succeed, or will she have to flee again?
Summer's Lie and The Reason for Time by Deborah Court are also on Whizbuzz Books.
Book Links
Website
Blog
Amazon Author Page
On Amazon
More Great Reads: