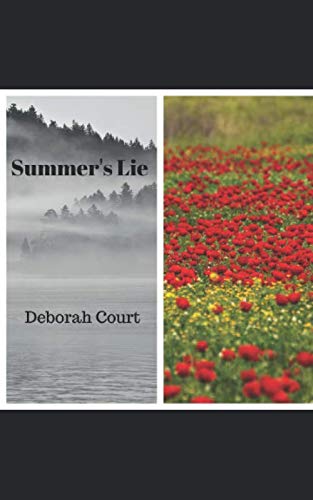 Summer's Lie : Deborah Court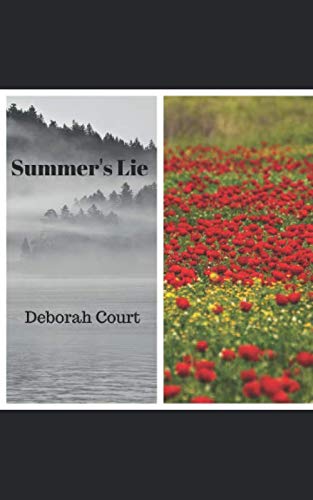 What would happen if a middle-aged woman started getting younger?
A woman in her mid-sixties is caught up in a noxious fog that results from a chemical plant explosion near Toronto. Some people fall seriously ill. Of those, the only survivor is a woman who is taken to hospital, unconscious and gravely ill. As she recovers, two things become clear: she has lost her memory, and she is getting younger. The team of doctors who guide her recovery name her Jane. Among the doctors is a geneticist who finds a chromosomal anomaly in Jane which he feels is the key to her survival and her astonishing, unprecedented age reversal. He becomes obsessed with studying her, dreaming of being the scientist who discovers the secret to age reversal. To accomplish this, he needs continued study of Jane's progress and of her tissues.
Jane does not reveal that she has recovered her memory. She escapes the hospital as a woman in her mid-thirties, taking on a new identity and living a new life as a waitress. She receives help from a surprising source who is not revealed until late in the novel. She stays one step ahead of the pursuing geneticist, and at the end of the novel, she leaves Canada and escapes to an unknown future in the UK.
If you love a good mystery, and if you love palindromes and rhyme (Jane's obsessions) you will love this fascinating, entertaining book.
The exciting sequel, When Bodies Fall, will be out in September, 2020. Watch for it!
When Bodies Fall and The Reason for Time by Deborah Court are also on Whizbuzz Books.
Book Links
Website
Blog
Amazon Author Page
On Amazon
More Great Reads: