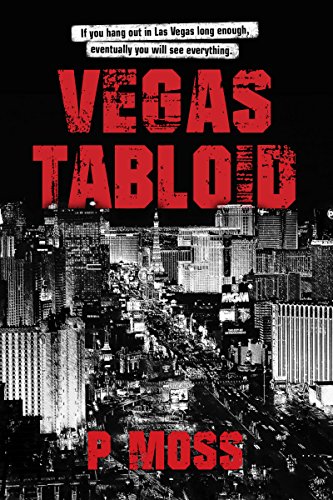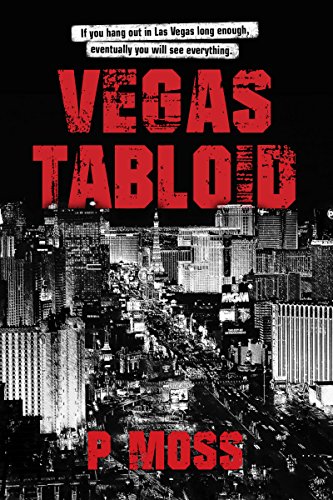 Sex, greed and cold-blooded murder highlight this crime fiction thriller about a wisecracking con man and his sideshow troupe of small time criminals, who accidentally become the most popular performers on the Las Vegas Strip.
Suddenly rich and famous, it is life in the fast lane for the fire-eating beauty, sex-crazed midget Elvis, safecracking swami and the rest of this neo-noir cast of social delinquents, until they find themselves in the crosshairs of the bloodthirsty CEO of a pharmaceutical company about to market a miracle pill that cures the common cold.
A miracle pill that also causes pancreatic cancer, a detail the CEO has bribed supervisors at the FDA to cover up.
By a wicked twist of fate, the troupe of sideshow misfits suddenly find themselves as the only ones who can stop this killer pill before it reaches the public.
Armed with little more than street smarts, they fight an uphill battle against corporate power, government corruption, a perverted cop and betrayal from within, racing the clock not only to save themselves, but prevent the biggest mass murder in American history.
Book Links
Website
Facebook
Twitter
Amazon Author Page
On Amazon
More Great Reads: