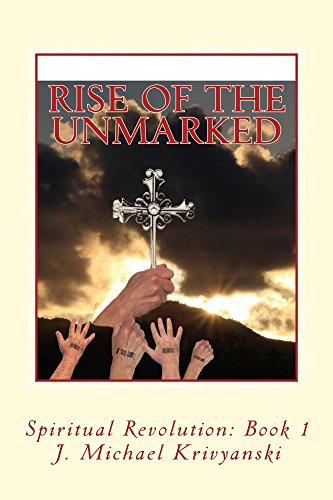 Rise of the Unmarked : J. Michael Krivyanski
Rise of the Unmarked: Spiritual Revolution Book 1
The reader is taken into a future world that is controlled by one government.
Everyone in this world is given a mark on their right hand that enables the government to track them. The mark is the only way people can legally work, buy things and more.
The highest class of person are the implanted. These are people who have had body parts removed and replaced with government-issued electronics. The government can see and hear other people through the electronics on an implanted individual.
People are taught to only trust what the government tells them. Nobody is taught they have a soul. The government has a program to collect human souls.
Rogue Christians and Jews are the only believers left in this world who know of such evil and are willing to fight it.
More Great Reads: