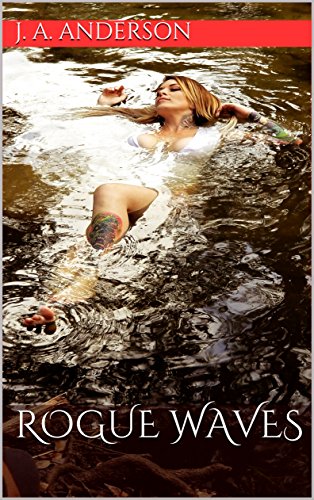 A classic case of being in the wrong place at the wrong time. Sienna Barringer, an attractive, single, forensic accountant, literally ends up in the wrong place at the wrong time.
She is forcibly abducted when it is believed she is in possession of sensitive information, wanted not only by two of the nation's biggest crime organizations, but also the DEA, FBI and a covert black ops agency, only known as JASON.
Sienna's only hope of survival is undercover agent, Colt Masters, and the rest of his covert team. Just when Colt and his team are getting close to taking down their target, Sienna appears and complicates matters.
Sienna, Colt and his team are thrown together to solve the case, but first Colt and Sienna must learn to not only trust each other, but trust their own hearts.
Book Links
Website
Facebook
Twitter
On Amazon
Rogue Waves : J. A. Anderson