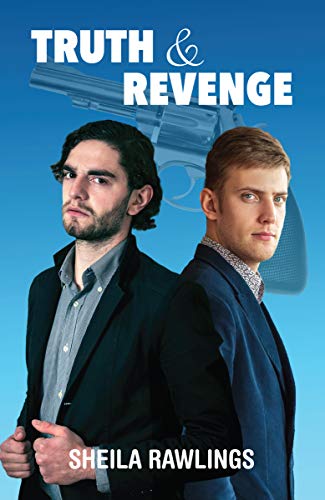 Truth & Revenge : Sheila Rawlings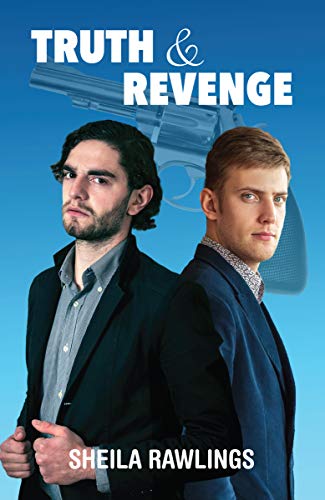 When Christina Newman – a young and ambitious university graduate – lands her first marketing job at the prestigious Mayfair office of Feldman & Son, as assistant to the enigmatic Simon Feldman, she believes she has found her perfect job. However, she is unaware of the Feldman family's turbulent relationship with each other, or that Simon's father, Daniel, harbours a troubled past – the result of which had led to tragic consequences.
Ignorant of the potential danger she may be in, when Chris meets and falls for the charms of the mysterious Mark Dempster – who seems to have more than a passing interest in Daniel – she soon finds herself caught up in a web of secrecy and revenge, as she discovers that Mark is not the only one interested in making Daniel Feldman atone for his past actions.
Beneath the Fear by Sheila Rawlings is also on Whizbuzz Books.
Book Links
Website
Facebook
Twitter
Goodreads
Amazon Author Page
On Amazon UK
On Amazon
More Great Reads: