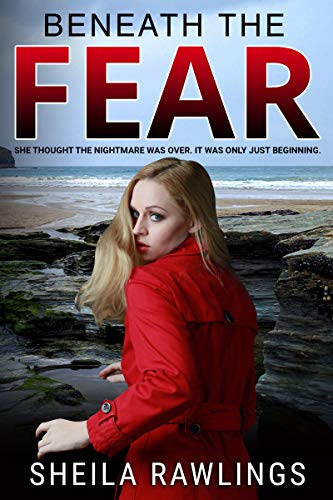 Beneath the Fear : Sheila Rawlings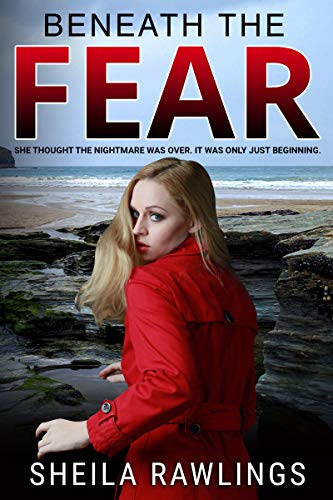 Spoilt and indulged since childhood, Samantha Copeland believes bad things only happen to other people. However, after witnessing her husband's murder during a bank robbery in Oxford, that illusion is cruelly shattered.
Traumatised by the experience, Sam eventually retreats to the Cornish coast, where she hopes to heal her fragile state of mind.
Unfortunately, instead of the peace she so desperately craves, she soon finds her vulnerability tested to breaking point by a series of unnerving and unexplained incidents.
However, after meeting her enigmatic neighbour, Tony Walker, and local handyman, Nathan Scott, Sam soon discovers the worst is yet to come.
Truth & Revenge by Sheila Rawlings is also on Whizbuzz Books.
Book Links
Website
Facebook
Twitter
Goodreads
Amazon Author Page
On Amazon UK
On Amazon
More Great Reads: