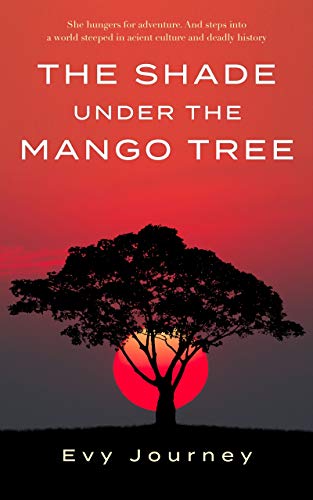 The Shade under the Mango Tree : Evy Journey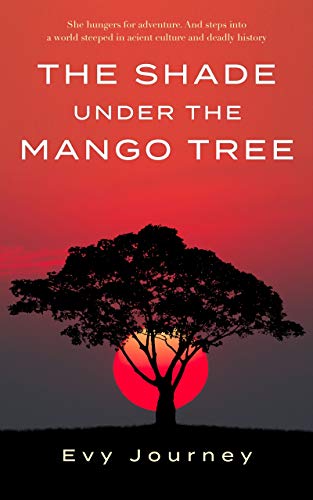 After two heartbreaking losses, Luna wants adventure. Something and somewhere very different from the affluent, sheltered home in California and Hawaii where she grew up. And it must be an adventure in which she can also make some difference.
Lucien, a worldly, well-traveled young architect, finds a stranger's journal at a café. Qualms and pangs of guilt about reading it don't stop him. His decision to go on reading changes his life.
Months later, they meet at a bookstore where Luna works and which Lucien frequents. Fascinated by his stories and his adventurous spirit, Luna volunteers for the Peace Corps. Assigned to Cambodia, she lives with a family whose parents survived the Khmer Rouge genocide. What she goes through in a rural rice-growing village defies anything she could have imagined. Will she leave this world unscathed?
Hello, My Love by Evy Journey is also on Whizbuzz Books.
Book Links
Website
Facebook
Twitter
Linkedin
Pinterest
Amazon Author Page
On Amazon
More Great Reads: