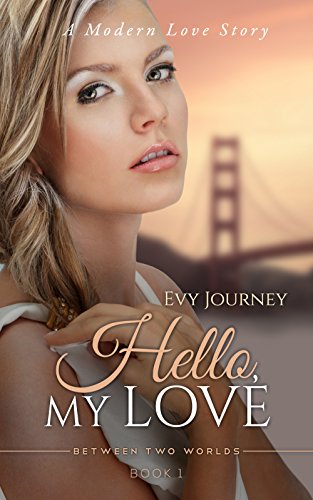 Hello, My Love : Evy Journey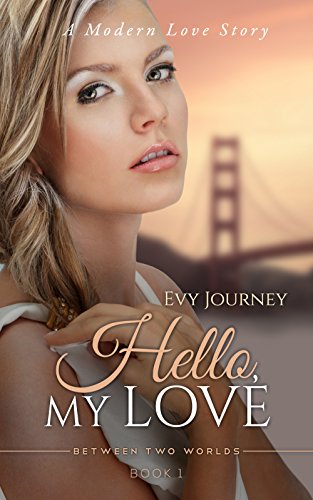 Bright, beautiful law student Elise Halverson looks forward to a promising career. Falling in love is low in her priorities.
Well-known playboy Greg Thorpe and his fiancé, gorgeous ambitious Lori, have set a date for their wedding. But Elise intrigues him when they meet at her parents' home. Distrusting the image she has of him, Elise is cool and indifferent.
Elise's parents invite Greg to their frequent dinner parties. There, Greg and Elise butt heads. She's surprised to find him intelligent and engaging and they can't help falling for each other.
The night before his wedding, they give in to their mutual attraction. Elise expects nothing more from that night, but Greg is in for trouble. He realizes his feelings for Elise are nothing like he's felt before, and he couldn't go through with his wedding. Lori, his jilted fiancée strikes back, intent on revenge.
Afraid that Lori would target Elise for revenge, Greg stays away. Meanwhile, Elise's night with Greg has created problems that threaten her future career.
When Greg and Elise get a second chance two years later, the specter of Lori's revenge looms dangerously over their relationship.
A realistic romance with a literary slant and spiced with a twist of whodunit. Hello My Love is Book 1 in the series "Between Two Worlds," a family saga about three strong women. In three tales of loss, love, second chances, and finding one's way, they cope with issues contemporary women face.
The Shade under the Mango Tree by Evy Journey is also on Whizbuzz Books.
Book Links
Website
Facebook
Twitter
Linkedin
Pinterest
Amazon Author Page
On Amazon
More Great Reads: