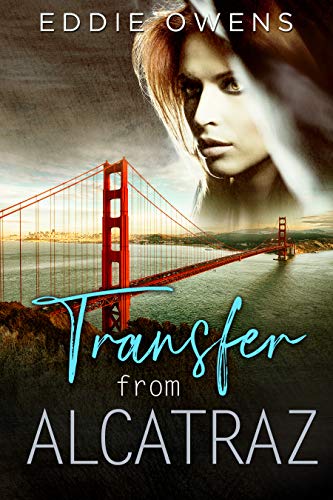 Transfer from Alcatraz : Eddie Owens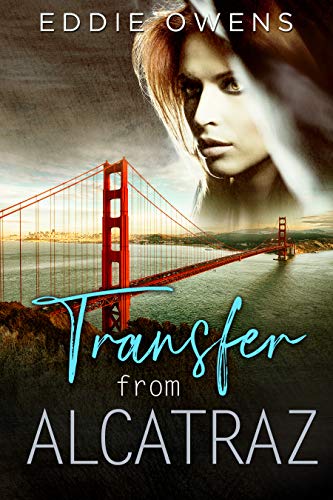 An ex-cop must investigate the death of eight men … murdered 50 years ago. Red Raeburn thinks it will be a routine case of background research. She could not be more wrong.
Some people want the truth to stay buried and Red must use all her wits to get justice for the dead while staying alive herself.
Will Red Raeburn solve the case … or will she join the dead?
The Private Eye
Caitlin "Red" Raeburn – ex-cop, mom, art lover and owner of the Raeburn Detective agency.
The Client
"I was involved in the deaths of eight men over fifty years ago."
Red is asked to find the evidence that will prove the historic events occurred.
The Case
What seemed like a routine case of background research soon turns into an action-packed search for the truth.
Faced with a warning to let the past stay buried, Red vows to follow her heart and find justice for the dead.
If you like the "Spenser" novels by Robert B Parker; if you like Kinsey Millhone; if you like Lee Child, then you will like Transfer from Alcatraz.
Goodreads reviews –
Transfer From Alcatraz has all the character variety of Pulp Fiction, and all the mystery and thrills of Silence of the Lambs, in a less darker sense.
Eddie Owens's Transfer from Alcatraz is a mad rollercoaster ride of twists, turns, agendas and I can honestly say, I never saw THAT end coming! Filled with attitude, atmosphere and a cast of characters that are sure to amuse and entertain, this mystery has a very creative plot, indeed!
Book Links
Twitter
Goodreads
Amazon Author Page
On Amazon
More Great Reads: