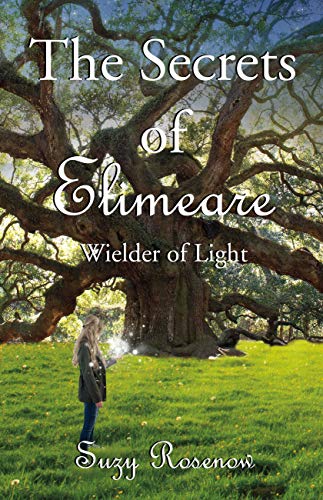 The Secrets of Elimeare: Wielder of Light : Suzy Rosenow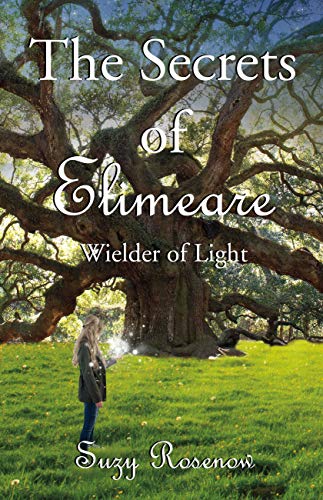 Shelby's life is about to change forever. Not only are her parents getting divorced, but her best friend of eleven years is not who she seems.
Embark upon an adventure with Shelby as she transports around the globe discovering the truth of who she really is and the origins of her forgotten family. Along the way, you will step into a world of unforgettable characters who will help Shelby learn of a great power she possesses…a power she will need to understand because one day she just might need to save them all.
Book Links
Website
BookBaby
Amazon Author Page
On Amazon
More Great Reads: