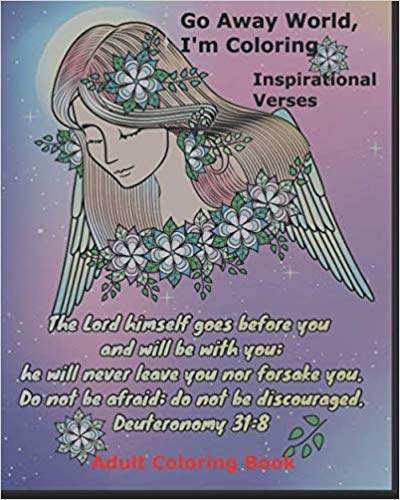 Go Away World, I'm Coloring: Inspirational Verses : R W Rasner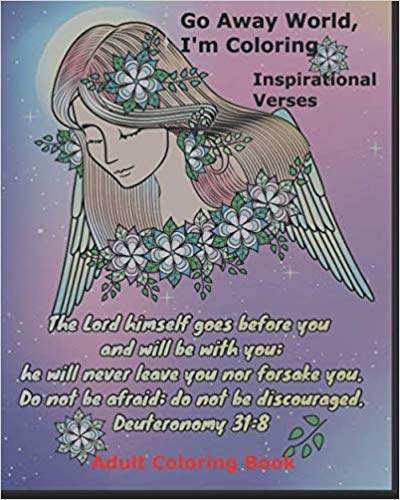 If you are stressed and like to color, you will love this relaxing adult coloring book. This adult coloring book contains intricate illustrations of inspirational and uplifting Bible verses.
Many have discovered the serenity in coloring beautiful illustrations. These illustrations were created specifically for me to use in my coloring books.
Remember when you were a small child and you did not have a worry in the world? You can still sit and color and just let your mind guide your hands as you enjoy a mental massage. Stay in the lines or just let go and float away from your worries.
These illustrations are intricate enough to keep you occupied, but not so intricate that it frustrates you. They are fine for many children and young adults, too. They make excellent gifts too! The pages are alternated so that your coloring does not bleed onto the following illustration.
Book Links
Facebook
Amazon Author Page
On Amazon
More Great Reads: