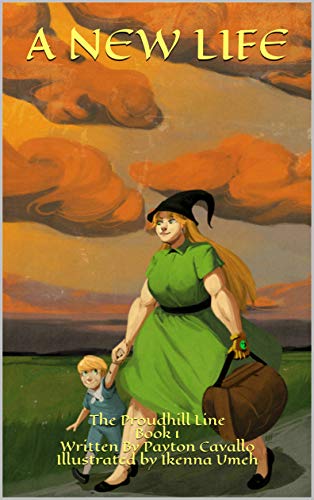 A New Life : Payton Cavallo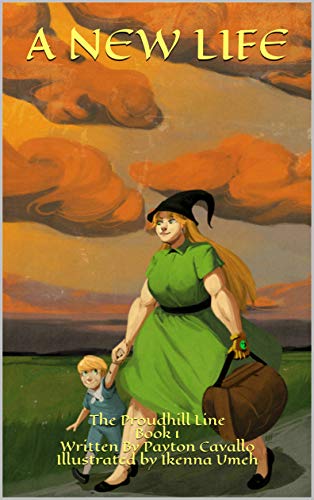 Aethel Proudhill is a Rune Crafter and single mother, trying desperately to make things work.
However, after being forced to leave her home behind, she heads to the Island of Fleabar to start a new life.
Unfortunately, it seems that her new home has problems of its own, and deadly ones at that.
A New Life is the first book in "The Proudhill Line" series.
Book Links
Website
Twitter
Amazon Author Page
On Amazon
More Great Reads: