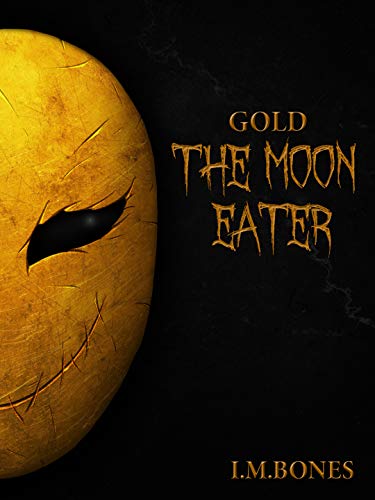 The Moon Eater : I.M.Bones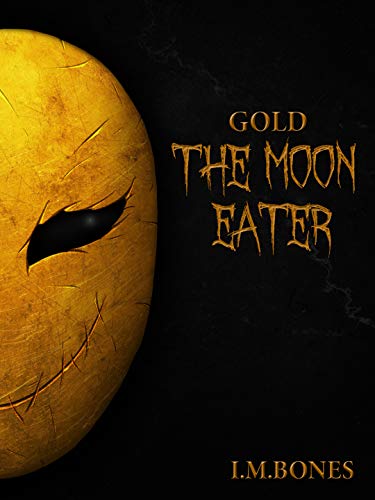 Modern-day London.
The city of dark streets and mysterious happenings…
And also the home of the half-werewolf assassin, Gold. If anything goes bump in the night, then it would definitely be this sugar obsessed, mask-wearing, hitman. He has a flair for the occult and an ear for classical music, but by day, the mortals know him as that 'sweet young baker that makes those fantastic cupcakes'!
Enter Curtis Walker, a detective investigating a string of strange murders, and the last person to believe that anything otherworldly is going on… but could this phantom killer have anything to do with his sister's untimely death?
The Moon Eater is the first book in the "Gold" series.
Book Links
Amazon Author Page
On Amazon
More Great Reads: