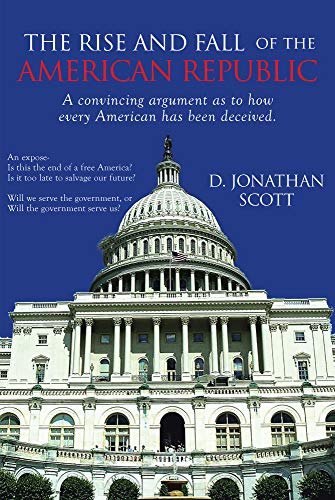 The Rise And Fall of the American Republic : D. Jonathan Scott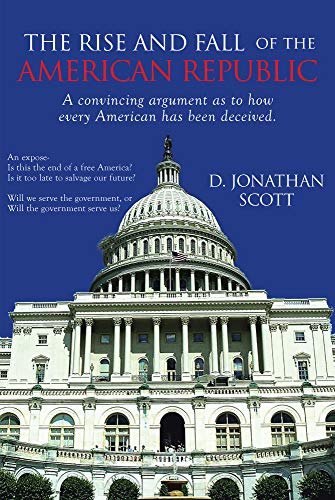 This book is an expose' of the darkest secret in American history. As a result, Americans have been deceived. Every American needs to know how they have been used, unknowingly, to advance our enemy's agenda. What we are witnessing in America is the affect of a decades-long plan to undermine, and eventually collapse our form of government from within. After reading this book you will understand why Americans are so deeply divided politically.
The Library of Congress documents hearings on the plan, and how our enemy infiltrated our theological seminaries, our government, our education system, and our media. Today, there are not enough votes in Congress to stop it since our enemy has promoted division among the people, thereby garnering the support of much of the population who have elected many of the enemy's supporters into our government. Today, that wing of government is strong enough to enable that plan to advance to completion.
Read about the plan as documented in the Library of Congress and admitted to in publications of the enemy. Be an informed American This will change your understanding and clarify your picture of America.
Book Links
Barnes & Noble
Google Play
iTunes
On Amazon
More Great Reads: