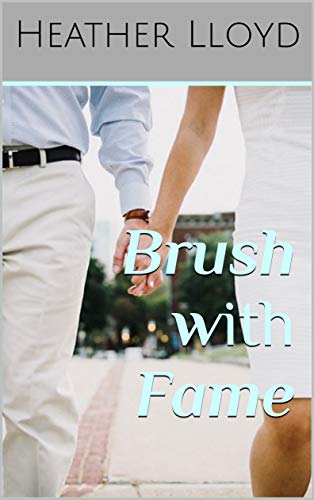 Brush with Fame : Heather Lloyd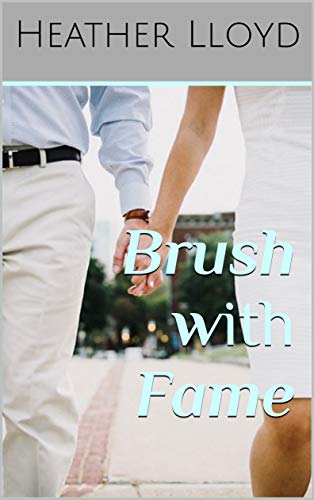 On a trip to Las Vegas with her deplorable, deceptive husband, Olivia Sterling runs into Ryan Paxton, one of the hottest actors in Hollywood.
Her life has been turned upside-down. She's getting rid of her cheating husband, but now she must deal with paparazzi, being recognized everywhere and no privacy.
She attracts a stalker and struggles to feel safe anywhere she goes. Olivia must decide if she can deal with all of the crazy attention just to be with Ryan.
Book Links
Facebook
Twitter
Goodreads
Amazon Author Page
On Amazon
More Great Reads: